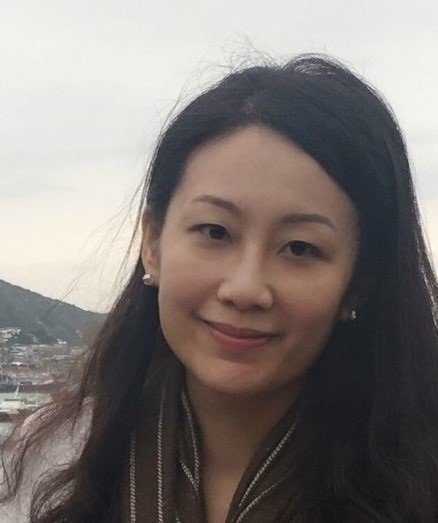 Principal Investigator
Assistant Professor | Department of Psychology | The University of Hong Kong
HKU webpage
Dr. Wai Sze Chan received her PhD in Clinical Psychological Science from the Department of Psychological and Brain Sciences at Indiana University and completed a postdoctoral fellowship specializing in behavioral sleep medicine at the University of Missouri. Prior to joining HKU, she was an Assistant Professor in the Department of Psychiatry at the Geisel School of Medicine at Dartmouth College and a licensed practicing clinical psychologist in the state of New Hampshire, USA.

Dr. Chan is broadly interested in the effects of sleep on self-regulation and the subsequent impact on health behavior and emotional regulation. Her clinical line of research focuses on evaluating how a therapy workk and how to improve the efficiency and cost-effectiveness of a therapy. Specifically, she evaluates how one can optimize the efficacy of sleep interventions for individuals with medical and psychiatric comorbidities. Her mechanistic research focuses on unraveling the behavioral and psychological mechanisms by which parameters of sleep (duration, quality, variability) and circadian rhythms affect the regulation of eating and weight management.
Postgraduate Students

Ng, Sin Ying (Albe)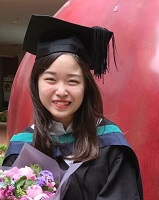 I am Albe, a PhD student under the supervision of Dr. Wai Sze Chan. I received my bachelor's degree in the Department of Psychology at HKU. I am interested in the psychopathology of complex trauma and the resilience factors facilitating posttraumatic growth. My research project focuses on the role of sleep disturbance in the relationship between child abuse and emotional and behavioural adjustment. I aspire to equip and empower caregivers with skills to take care of emotionally disturbed children so that healing can take place in everyday life, beyond the therapy room.


Sally Chan. Year 1 MSocSc Clinical Psychology.
Harry Chung. Year 1 MSocSc Clinical Psychology.
Stephanie Lam. Year 1 MSocSc Clinical Psychology.

Undergraduate Research Interns
Tao, JunChen (Tiffany) Year 4 Major in Psychology
Chung, Chek Heng (Brian) Year 3 Major in Psychology
Mah, Tak Shuen (Sylvia) Year 3 Major in Psychology and Comparative Literature
Wong, Ka Yan (Kristie) Year 3 Major in Psychology and Criminology
Tam, Cheuk Yan (Jasmee) Year 2 Major in Psychology and Politics and Public Adminstration
Chan, Kwan Ho (Teddy) Year 2 Major in Psychology and Education
Chan, Ying Chung (Terence) Year 2 Major in Psychology
Lai, Tsun Tak (Alvah) Year 2 Major in Psychology